Term 2 and Term 3.
Interest is gathered internally for Tackle Rugby and Rippa Rugby via the BBS daily notices.
Tackle Rugby and Rippa are played over two days. The first day takes place in Term 2 and the second day is played in Term 3.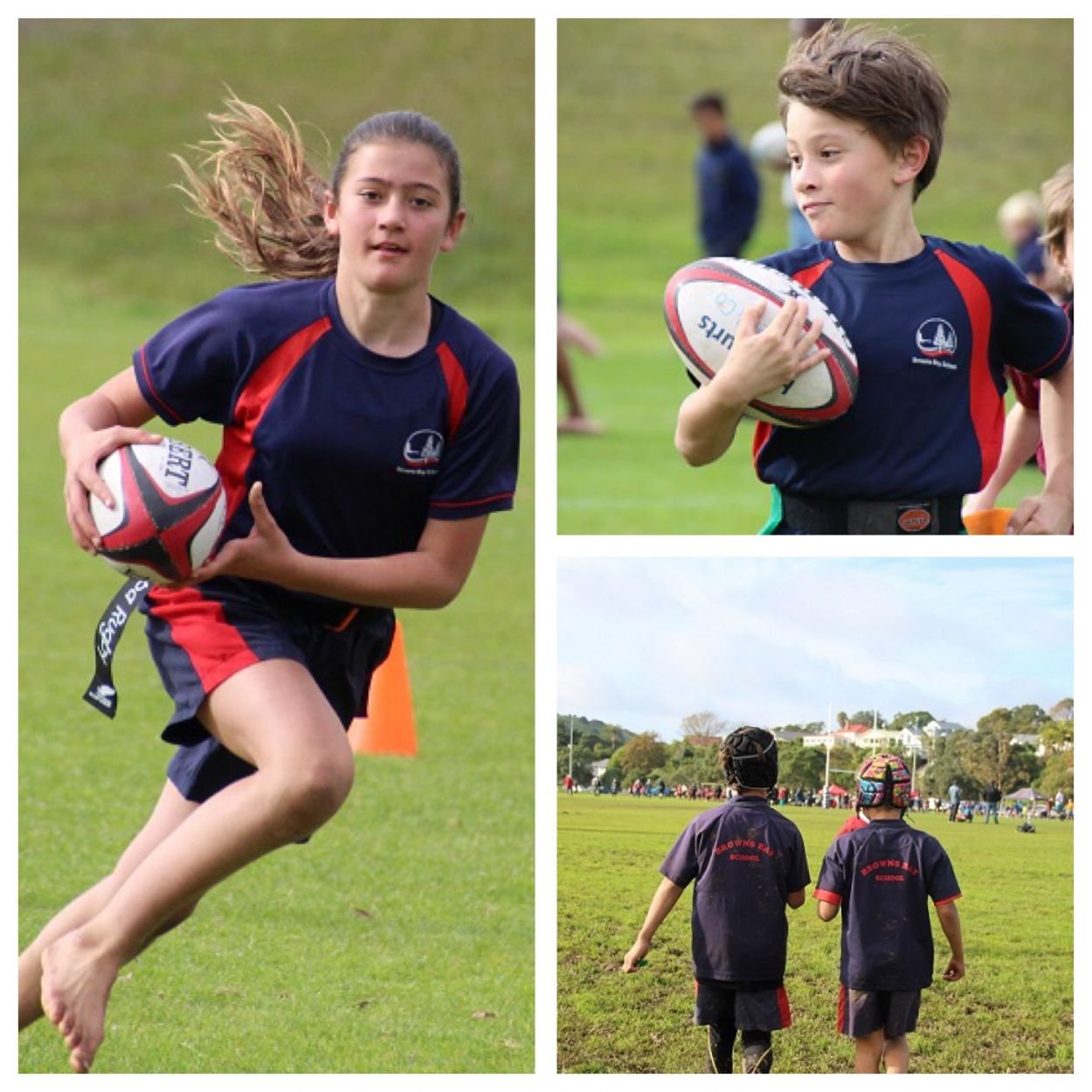 Remember to always play fair ...... Click here to see the fair play code of conduct that we expect at BBS!