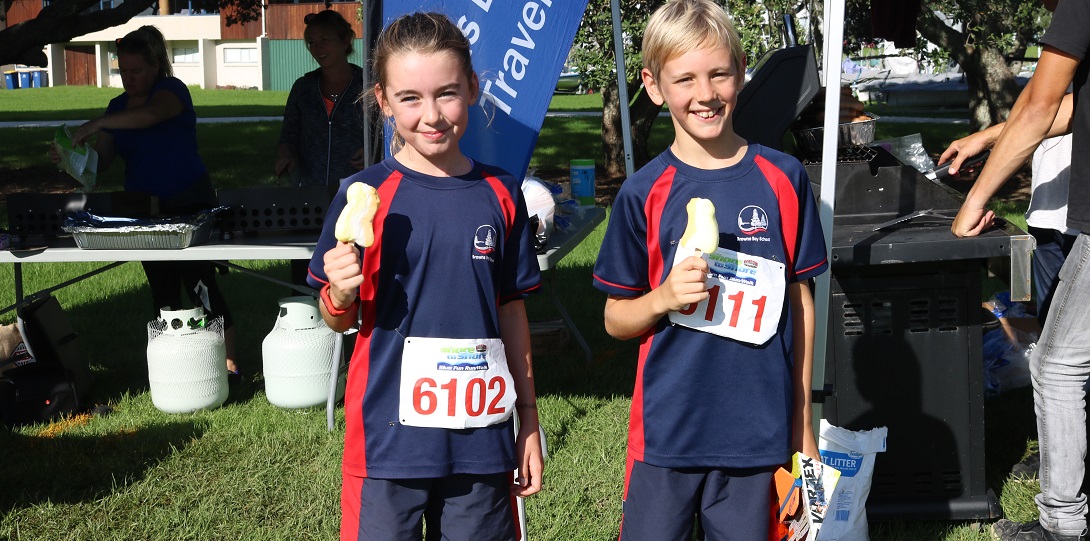 New Zealand has an excellent, centrally managed quality assurance system. The New Zealand Qualifications Authority (NZQA) requires that institutions are registered to enrol international students and ensures compliance with qualifications standards. Education in New Zealand is truly an all-encompassing experience.
Browns Bay School enjoys the best of New Zealand environment and coastline. It is just a few minutes' walk from the beachside town centre of Browns Bay, on Auckland's North Shore. The school is easily accessible by bus, and it is just a short stroll to two beaches and the Browns Bay Recreation Centre.
Browns Bay is also the site of a private language school and other private tutoring and learning facilities.
To find out more about businesses and facilities in the Browns Bay community, click here.