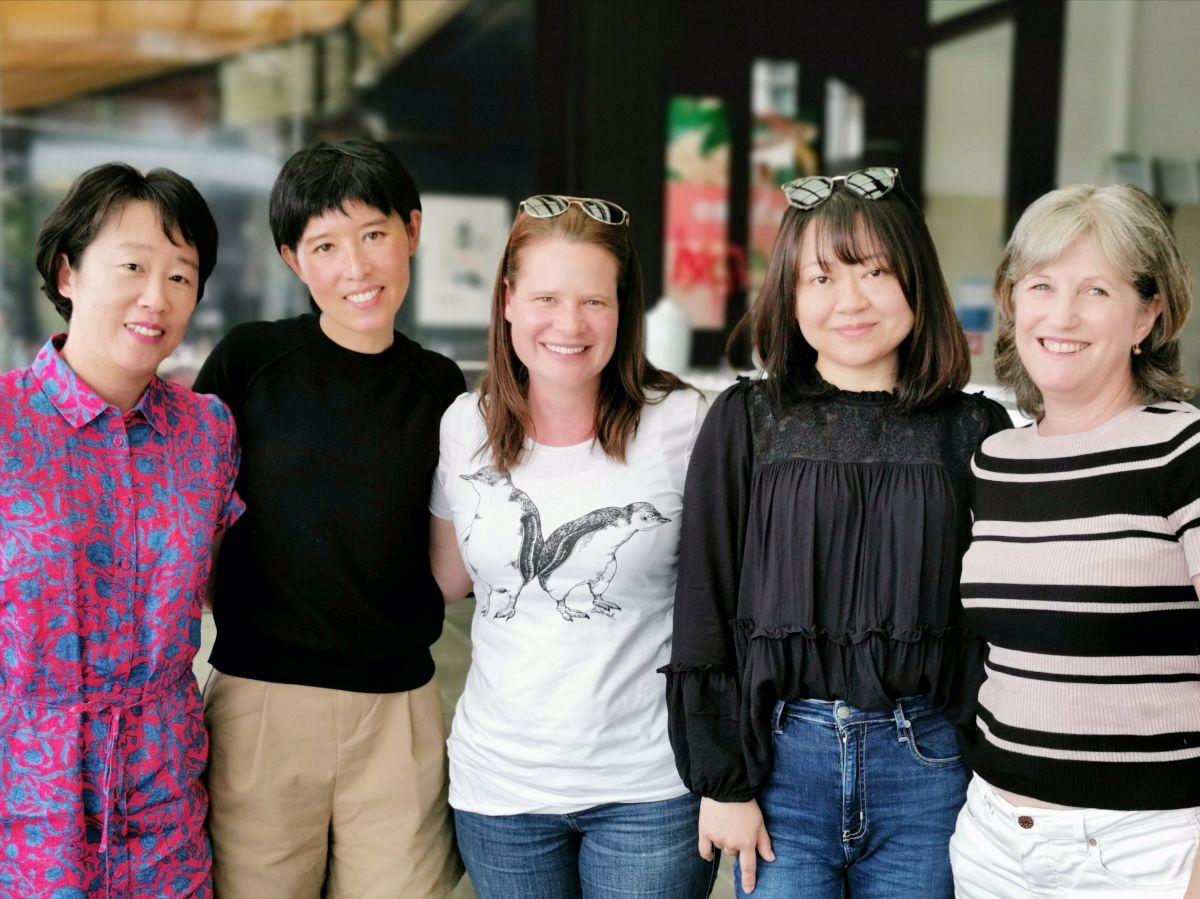 We're very proud of our English for Speakers of Other Languages programme!
Browns Bay School provides:
- A comprehensive ESOL English tuition programme that caters for the individual needs of students from a wide range of cultures and language backgrounds.
- Lessons in the form of withdrawal groups with other students of a similar level, which are taken by trained, experienced teachers.
ESOL lessons include tuition in reading, writing, speaking and listening, conversation, vocabulary and grammar within fun contexts. Lessons often reinforce or prepare students for topics being studied in their mainstream class.
Students in the ESOL programme may be NZ residents from non-English speaking backgrounds as well as International Students.
If you'd like to know more about ESOL at Browns Bay School, please feel free to email our ESOL expert, Karen Cebalo, karenc@brownsbay.school.nz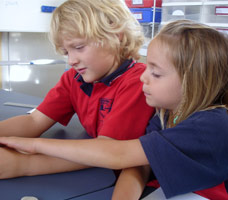 Students enjoy learning new vocabulary and working together in groups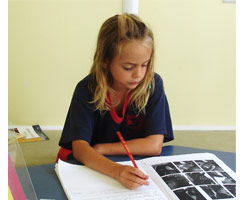 In ESOL we learn more English by speaking, listening, readying and writing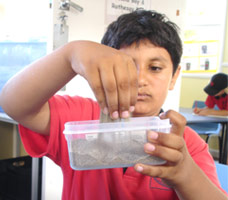 We spend a lot of time exploring real things and talking about them