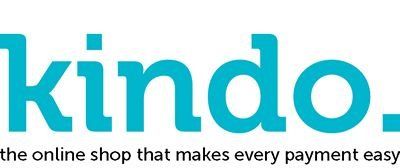 If your famiily is moving to another school that does not use ezlunch or Kindo for school payments, you need to close your account.

If you're not sure about the new school, log in to your account, go to My Details and click on the list of schools, scrolling to find your new school. Note that one family account can manage students at multiple schools.

If your new school is NOT on the list, tell us to close your account, so we can reimburse your account balance. Send an email to hello@mykindo.co.nz. This request will need to:
Be emailed from your account email address

State the current balance on the account

Provide the bank account number for refunding the balance (or ask for it to be forwarded to the school)
Please advise before 17th January. Refunds and account closures will be actioned during January/February.