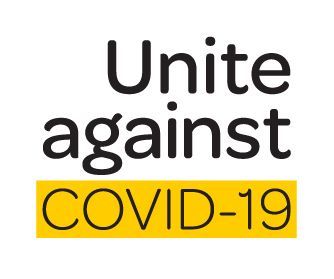 DROP OFF
The school day will begin as usual at 8.50am for all students. There will be an increased number of staff on duty around the school and teachers will be in their rooms from 8.30am.
Students are not to arrive at school before 8.30am
We ask parents to drop children off outside the gate and remain in their cars because we are required to register EVERY ADULT coming on to the school site.
If a parent needs to walk into the school grounds between 8.30 and 9am you will need to use either the Office (Masterton Road), or the ESOL / Room 8 (Masterton Road) entrances.
At these entrances, the parent (please only one per family) will be required to register before coming on site.
The other entrances will be for students only.
Our preference is parents do not come on site in the morning and drop students off outside the gate.
PICK UP
Parents coming on site at PICK-UP time must use either the Office gate (Masterton Road) or the ESOL / Room 8 gate (Masterton Road) entrances from 2.50pm – please wait in your car until that time.
You may exit via any of the gates.
Students will be released at staggered times over the week of May 25 – 29.
Year 1 and 2 will be available for collection at 2.55pm from the classroom (if you come onsite then you must register with your classroom teacher).
Year 3,4,5 and 6 will be released at 3.00pm and collected from outside the gates.
Our preference is only parents of Year 1 and 2 students come on site for pick – up. We ask that everyone vacates the school grounds as soon as possible. The school grounds are not available for public use at this time.
It would be appropriate to talk about this with your child and make sure they know what their arrangements are for the end of the day.