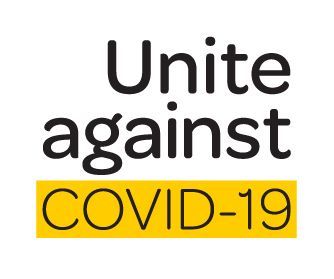 Alert Level 1
Processes have been established and will continue, to ensure we are doing what we can to make Browns Bay School safe.
These key messages remain:
 Ensure people feeling generally unwell stay away from school
 Good hygiene practices
Stay Home If Sick
Parents are asked to keep sick children at home. Symptoms to look out for are a cold, head cold, blocked ears, cough, sneezing, sore throat, chills and a fever. Anyone with these symptoms should not enter school. If a child is showing these symptoms then the parent will be asked to collect them from school.

Hygiene Focus
Teachers will continue to encourage students to regularly wash and dry their hands, and to cough / sneeze into their elbows. Each classroom will have supplies of soap, paper towels, hand sanitiser, wipes and disinfectant spray. All surfaces will be cleaned daily.