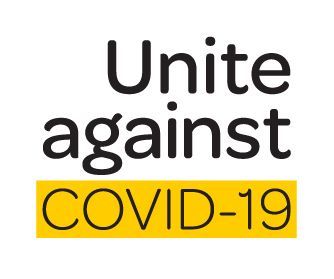 Alert Level 2
On Monday May 18 we will be ready to welcome back our students. We have been preparing the classrooms and our systems to ensure we are able to minimise the risk of someone getting infected, and second, ensuring we can identify and contact anyone who has been in close contact if someone in the school is infected. Processes have been established and are shared below to ensure you know what we are doing to make Browns Bay School safe.
The key messages are:
 Ensure people feeling generally unwell stay away from school
 Maintain physical distancing (students are not breathing or touching each other)
 Good hygiene practices
 Keep track of who is in school
Stay Home If Sick
Parents are asked to keep sick children at home. Symptoms to look out for are a cold, head cold, blocked ears, cough, sneezing, sore throat, chills and a fever. Anyone with these symptoms should not enter school. If a child is showing these symptoms then the parent will be asked to collect them from school.

Physical Distancing
Students and staff will be asked to stay away from each other so that they are not breathing on or touching each other. Teachers, to ensure students have their own space, have reviewed classroom seating. We have also replaced Full School Assemblies with Team Assemblies in the Hall and painted markings on the ground by entrances to show correct distancing.
Hygiene Focus
Teachers will continue to encourage students to regularly wash and dry their hands, and to cough / sneeze into their elbows. Each classroom will have supplies of soap, paper towels, hand sanitiser, wipes and disinfectant spray. All surfaces will be cleaned daily.
Parents Onsite
Everyone coming into the school, including parents, must sign a School Register. Adults onsite must use safe distancing practice (1 metre where practicable). At Alert Level 2 we would ask parents when on site to stay outside the classrooms.