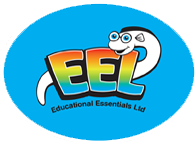 All Stationery orders for 2019 will need to be placed online direct with our School supplier, as the school is no longer providing a School Shop.
All Stationery orders will be delivered to the School Pre Labelled with your Child's name on ready for when they start the School year.
Please be aware that when placing an order you need to do so for one child at a time and ensure you include their full name.
For further details, please click here to go to the Stationery page on this website.