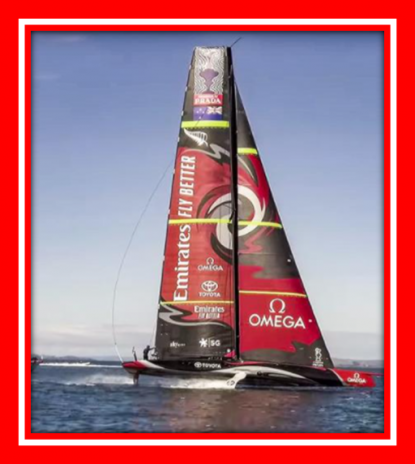 Join in the fun wearing your Team NZ clothing items or just wear black and/or red clothing to show your support for Team NZ Winning the America's Cup!
When: Thursday 15 April
Why: to get all students moving using sustainable transport and keeping cars away from our school.
Wear: your own black and/or red clothes or Team NZ clothing items.
Bring: a gold coin donation to help promote Travelwise within our school.
NOTE: you must bring a gold coin donation if you would like to dress up AND you must use sustainable transport. (If this does not suit you please wear your uniform)
Sustainable transport options:
Walk

Run

Bike

Scooter

Park & Walk from our drop spots

Use the walking school bus

Ride the bus